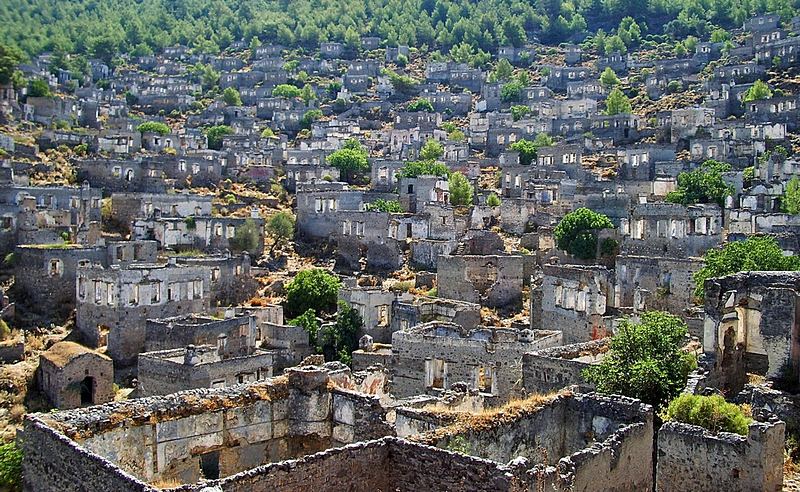 It is a Greek settlement founded from the 14th century on ancient Karmillassos, 
whose foundation is unknown and which is completely destroyed except for several home-type graves after earthquakes. 
Former name is Levissi Kaya village is one of the pride resources of our region, 
which integrates with the people of the five Turkish villages around him and teaches humanity on the concepts of friendship, 
brotherhood and peace throughout his life. 
In accordance with a "exchange of population" agreement signed between the Turkish and Greek governments in 1922, 
the Greek population of the Kaya village and the Turkish population living in Western Thrace were mutually displaced.