Fethiye Oludenız Car Rental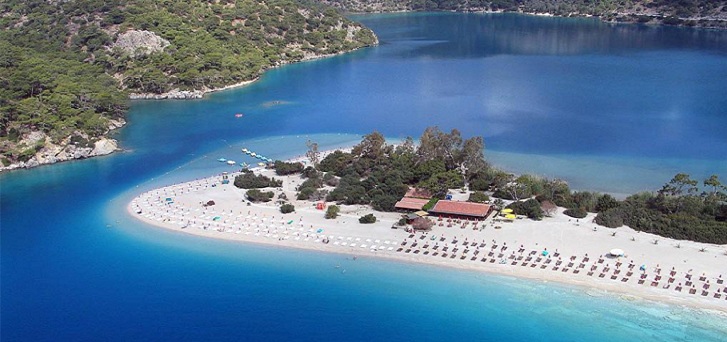 Fethiye Öludeniz;
Oludeniz, which is described as "Paradise Donated by God to the World", has a 3 km sandy beach. In Öludeniz, the insatiable happiness of the face can be enjoyed in a color harmony where light and dark blue, light and dark green intertwine. Ölüdeniz in natural lagoon view with warm and calm water for ten months of the year; It is one of the most preferred places by local and foreign tourists.
14 km from Fethiye. Away from Öludeniz and Belcekız Beach, Kumburnu separates from each other. Many hotels, restaurants and restaurants in Belcekiz are open to all seasonal services of the year. It is waiting for you with its clean sandy beach and clear sea with pine trees.
The sea has the most superior color that it has. Pirate, turquoise and tones ..